"It's been very satisfying to be able to offer quality Sydney based Work Integrated Learning opportunities for our international students in partnership with Readygrad. The team at Readygrad really understand and align with our goal of offering relevant and authentic work experiences to our students regardless of the demographic. This is a challenging objective in a very competitive environment but Readygrad's professionalism and strong connection with industry allow them to deliver time and time again."
The University of Sydney Business School

REAL WORK EXPERIENCE
Students gain local experience in IT, Accounting, Business, Engineering, Marketing, HR & Logistics rounding out their academic learning

REAL BUSINESS CHALLENGES
Students apply their knowledge to real, live business cases and company projects, in a real business context and are supported by a company mentor

TAILORED SOLUTIONS
Our programs are tailored to suit the academic requirements of existing programs and can provide additional resourcing to our educational partners
Brief delivered to the team prior to the first day

Host company mentor guides the team

Support and oversight by a Readygrad consultant throughout

Present findings to company stakeholders at the end of the project

Overview of student experience and report on exit feedback delivered to the university
Cross-disciplinary or specialised teams of 4-6 students

Scalable solution – multiple projects can be run simultaneously

Can be delivered in-company or remotely

Insurance covered by Readygrad

Can be for credit or extra-curricular
Opportunity for team work

Work on business problem solving

Develop presentation skills

Develop critical thinking & communication

Exposure to an Australian workplace

Participate in a live project within an Australian business

Readygrad is a great service that matches up high calibre student looking for experience in the corporate world while allowing companies additional staff for a short period of time at little cost. Readygrad managed the whole process very efficiently and easily and the marketing grad we got was amazing!
Aisling Graham - Managing Director Over the Top Promotions

Readygrad recently placed an accounting intern in our business. We have been so impressed with our intern, he'll be to moving to full-time employment this month. I cannot recommend the team at Readygrad highly enough.
Bronwyn Penhaligon
Drive On Finance

I have been working with the team at Readygrad during 2020 hosting a number of exceptional interns at Livelo in accounting and software development. Both the interns and the team at Readygrad have been of the highest order. If you are looking for interns to work with you, look no further.
Peter Barnes - CEO
Livelo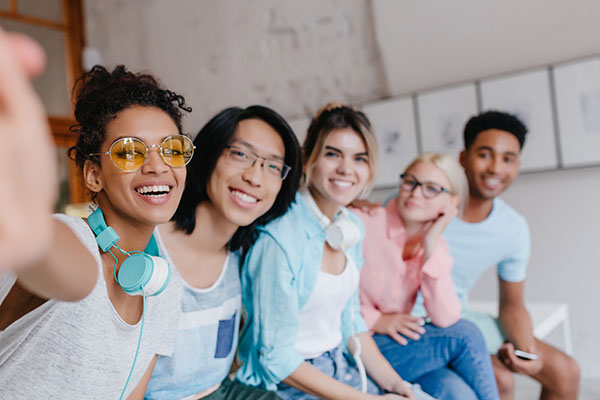 Virtual or remote group projects open up national opportunities for your students.
With digital connections to organisations being necessary and becoming normal, we have adapted our in-company model to deliver safe and engaging group projects remotely. This has the added advantages of building students' digital working skills, which are increasingly critical, and opens up a greater variety of opportunities across the country.
Some Companies We Work With
We have built up relationships with thousands of host companies across most industries. These range from dynamic start-ups, to growth SMEs, to larger corporates. Some of our more recognisable hosts include:
ING

BNP Paribas

Gucci

Four Points Sheraton

Giorgio Armani

Hilton Hotels

Telstra Business Centre
Mirvac

Moet & Hennessy

Macquarie Telecom

HCF

JB Hi-Fi

Accor Group

Wilson Security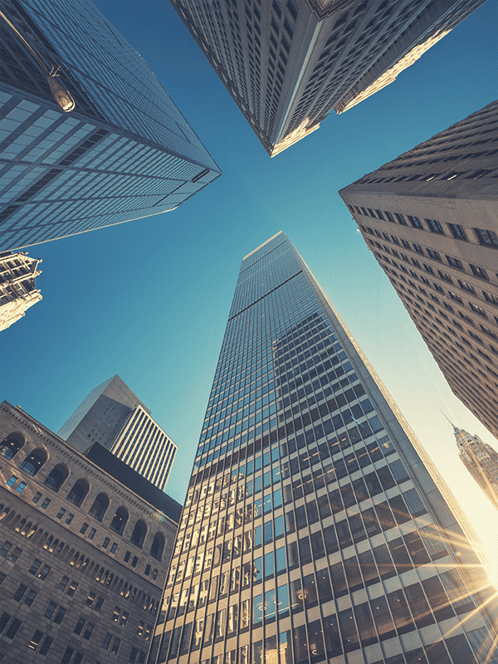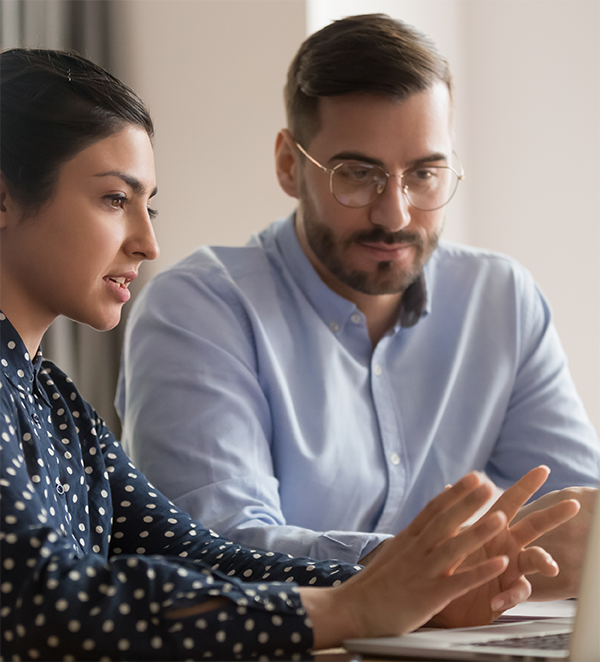 Readygrad supports students and host companies at every step of the way
We match students to the right internship or project opportunities

We agree learning objectives with the student & host mentor

We intervene with the host and student to resolve any issues

We ensure that students complete their remote operating environment checklist

We set regular touchpoints with interns to ensure learning objectives are being met
Case Study - Industry Group Project
WiseCar is a mobile application that allows users to access their car details and data from anywhere. Features include tracking service records, saving parking receipts, insurance records, notifications around registration due dates, driver logbook, fuel consumption tracking and tax return assistance - by tracking car-related expenses throughout the year. All information is kept safe on the app, and users can have complete control over their data. It has excellent value when employees are part of a company's grey fleet and can share data with their employer using secure blockchain technology.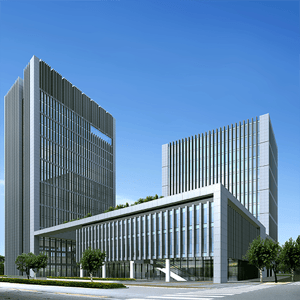 The team was tasked with finding at least three different pricing models to attract b2b customers. Each proposed model needed to provide a positive revenue stream within in six months. The team needed to account for required human resource costs, infrastructure costs, platform costs and customer acquisition costs when designing the models.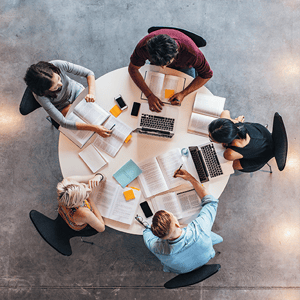 The team produced a complete research project, broken down into the following key areas: research on competitors; competitor comparison; pricing models; marketing strategy; recommendations. Their findings were supported by graphs and key data in the final report. The host company was delighted with their systematic research, which contained new information. They were also pleased with their comprehensive strategy, which would inform the host company's approach. They published the report internally and asked the team to maintain a connection with the company.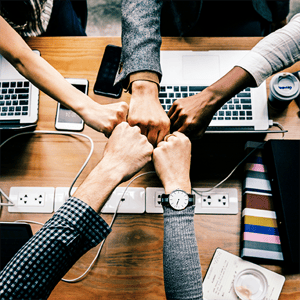 TO GET STARTED, SUBMIT YOUR DETAILS TO LEARN MORE ABOUT READYGRAD'S GROUP PROJECTS