Connect. Engage. Retain.
Graduate Talent Connection & Engagement Programs.
Your Advantage in Early Career Talent.
LET'S TALK Our partnership with Readygrad absolutely enabled us to create a program, which was well-received by universities, students and our business. Readygrad took on our design concept and added their expertise and knowledge to deliver a program that provided ample opportunities for our students to learn more about themselves, our business, and the future of work whilst developing key professional skills.

Graduate Program Manager
NAB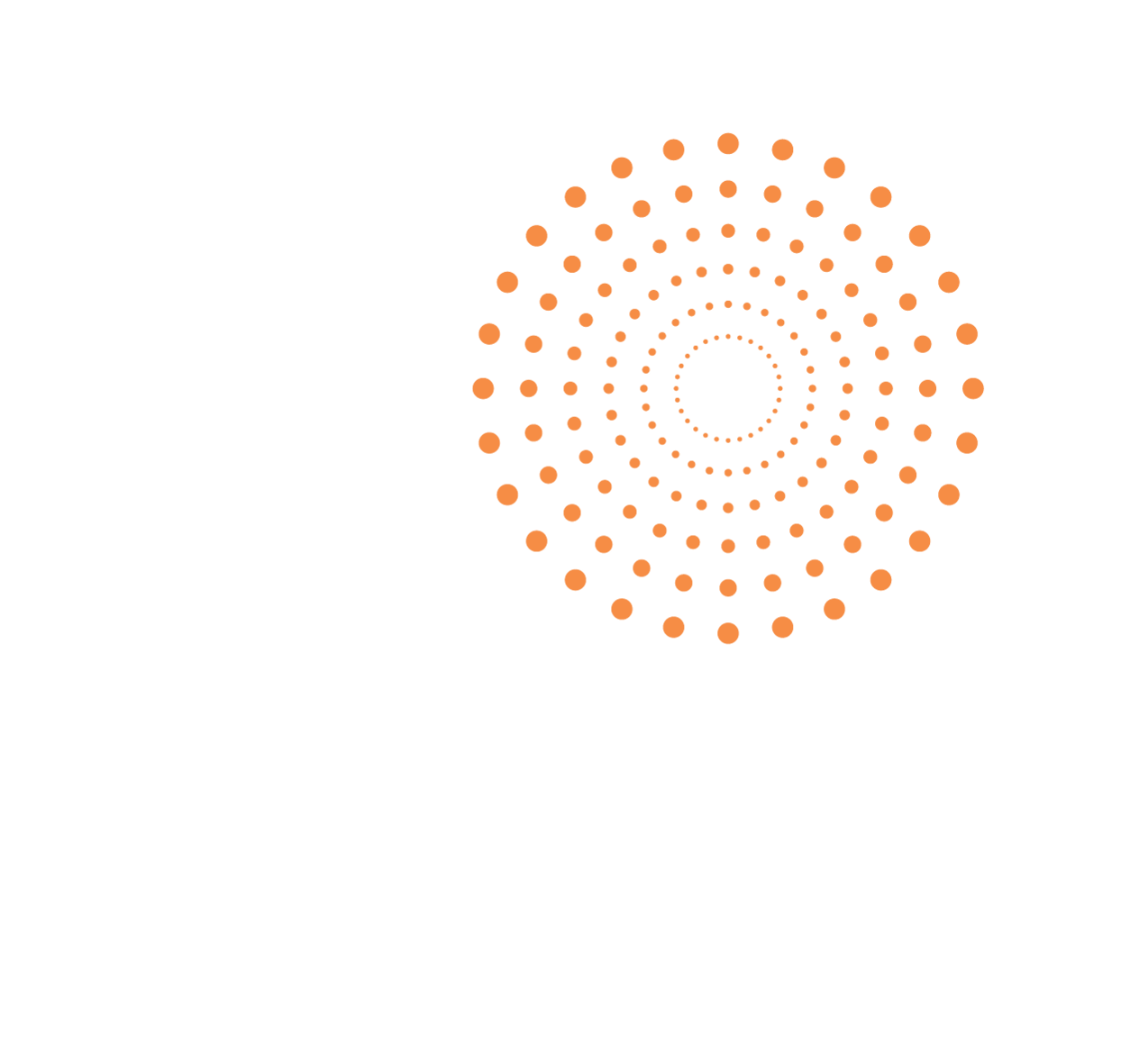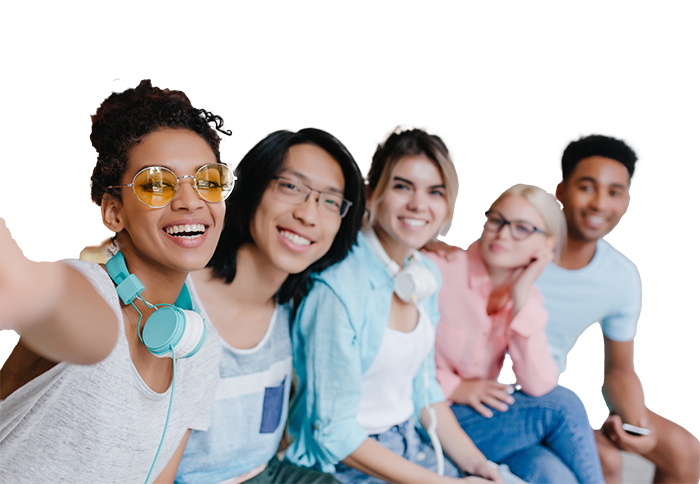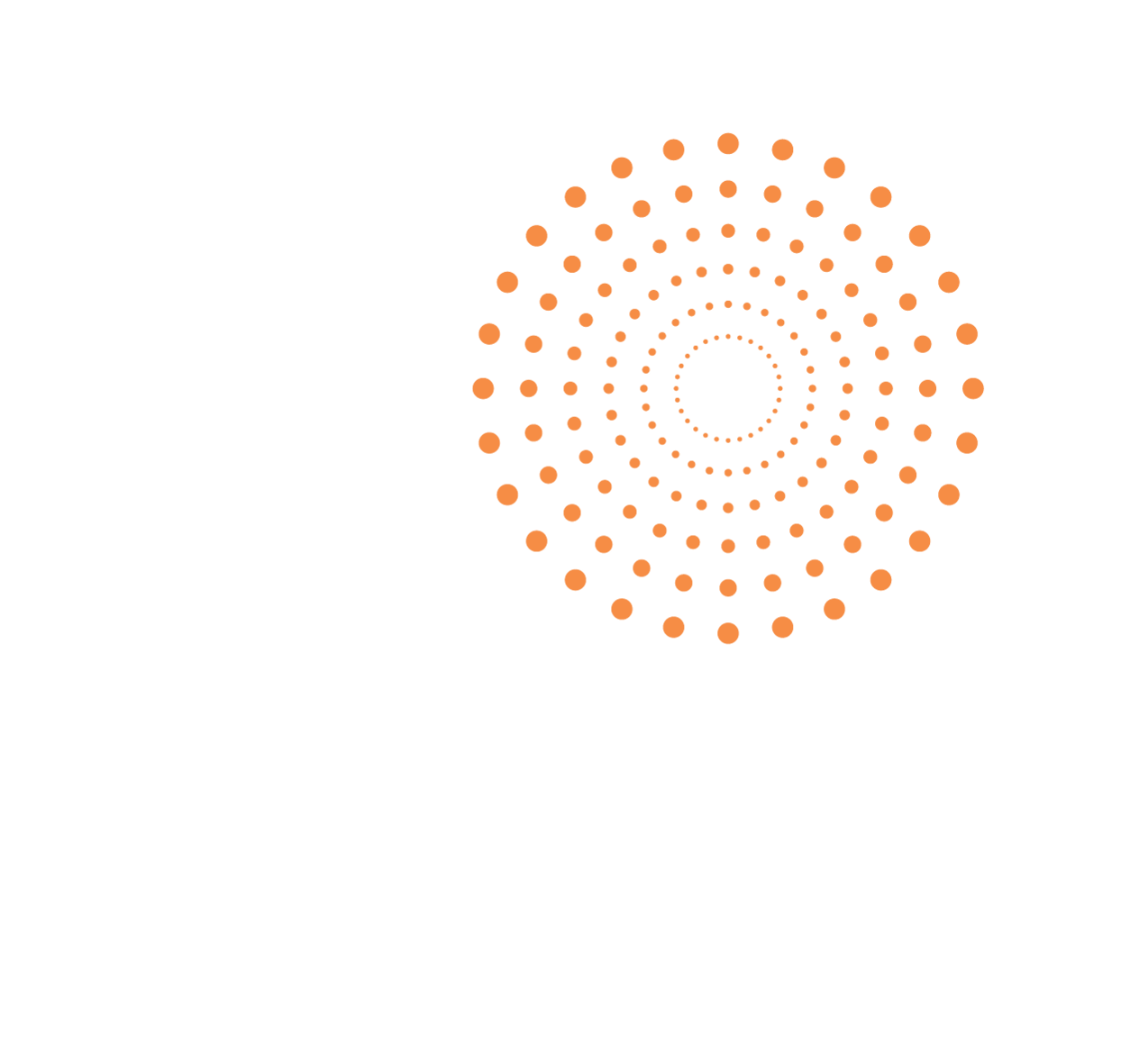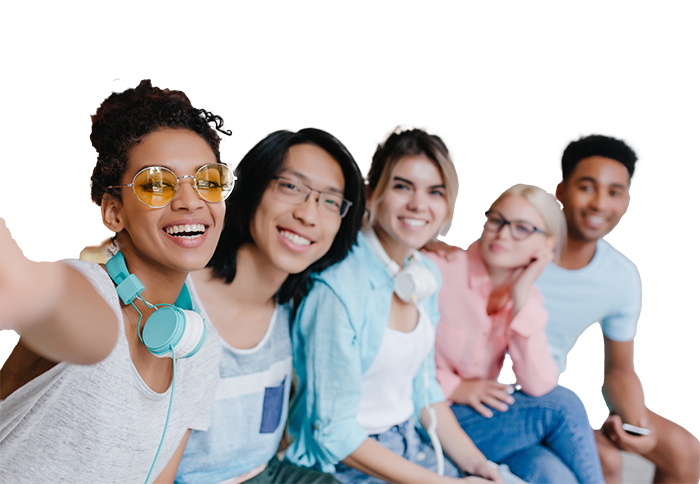 Introducing Ignite - a new approach to deeper engagement with early career talent.
Readygrad has drawn on its unique positioning between universities and employers to create better ways to access, influence, develop and retain graduate talent.
What is Ignite?
Ignite is a series of tailored, flexible and scalable development program solutions, for selected university students, branded by your organisation and delivered by Readygrad. The programs can be independent or integrated depending on your requirements.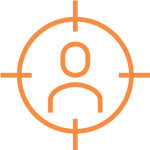 Connect early with
targeted talent
Professional development programs delivered to a target cohort of students. Build your employer brand through early connections with students as a pipeline for your internship, vacation and graduate recruitment campaigns.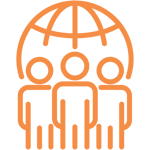 Engage and develop your interns for success
Differentiate your internship programs and improve intern to graduate conversion through blended development programs that boost intern engagement and experience.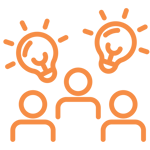 Retain your talented
graduate cohorts
Maximise graduate retention, after offer and after starting, with development programs that keep them positively engaged and prepare for the study to work transition.

It was essential for us to partner with a provider to help us support our interns. We looked at the market to see who could assist us, and it was clear that Readygrad were leaders in the graduate recruitment space. They developed and tested a few different graduate recruitment models, and we liked their innovative approach. Importantly, there was a great cultural alignment between Vicinity and Readygrad; they understood our business quickly and what we needed to achieve with our internship program - a no-brainer!

General Manager
Organisational Development
Vicinity Centres
How can Ignite work for you?
To find out which Ignite program is best suited for your business, click on the appropriate graduate recruitment stage.
Are these challenges familiar to you?
CLICK on any of the challenges below to learn more about how our Ignite Programs can help you
attract, engage and retain graduate talent.
But Don't Just Take Our Word for It...

Our intern was well prepared for their placement. They jumped into the opportunity with enthusiasm and really took the time to learn about our business and ask great questions. The intern was set up for success and really valued the development provided by Readygrad prior to the business placement.
People Leader
NAB

This experience was hugely beneficial to me and just an overall fantastic experience. I am so grateful that I got this huge opportunity and was able to undertake such an internship. I learnt a lot along the way, gained a lot of exposure to the industry and also met some amazing people.
Ignite Program Participant

I have never felt so excited to go to work as I did with NAB. I was inspired by Readygrad's facilitators, Tina and Gareth, and really found a sense of purpose. It was an overall excellent program that has encouraged me to apply for the Graduate Scheme.
Ignite Program Participant
So, why Readygrad?
Founded by recruitment and coaching specialists, our background includes managing graduate recruitment and development programs for large corporations including BHP Billiton, Rio Tinto and BP Australia. Working within these spaces we saw a gap in the work-readiness of graduates and experienced pain points within the graduate recruitment process. Since 2012 we have been working with students, universities and graduate employers to bridge this gap, resulting in significantly improved graduate outcomes for all parties. Today Readygrad has a national footprint, working with universities and thousands of employers across Australia.
Lean On Australia's Leading Graduate Employability Specialist
You don't have to do it alone, contact us today.
LET'S TALK