Entering Business Life - is a comprehensive training package, available in 3 separate modules. We are delivering this material to students in the curriculum, and it is also available for them to undertake in their own time. Feedback from our students is consistently positive and staff love the comprehensive resources Readygrad have provided us. If you are looking for professional resources to assist your students' transition into the workplace, I highly recommend using the services of Readygrad.
Manager - Careers & Employer Liaison
Flinders University, SA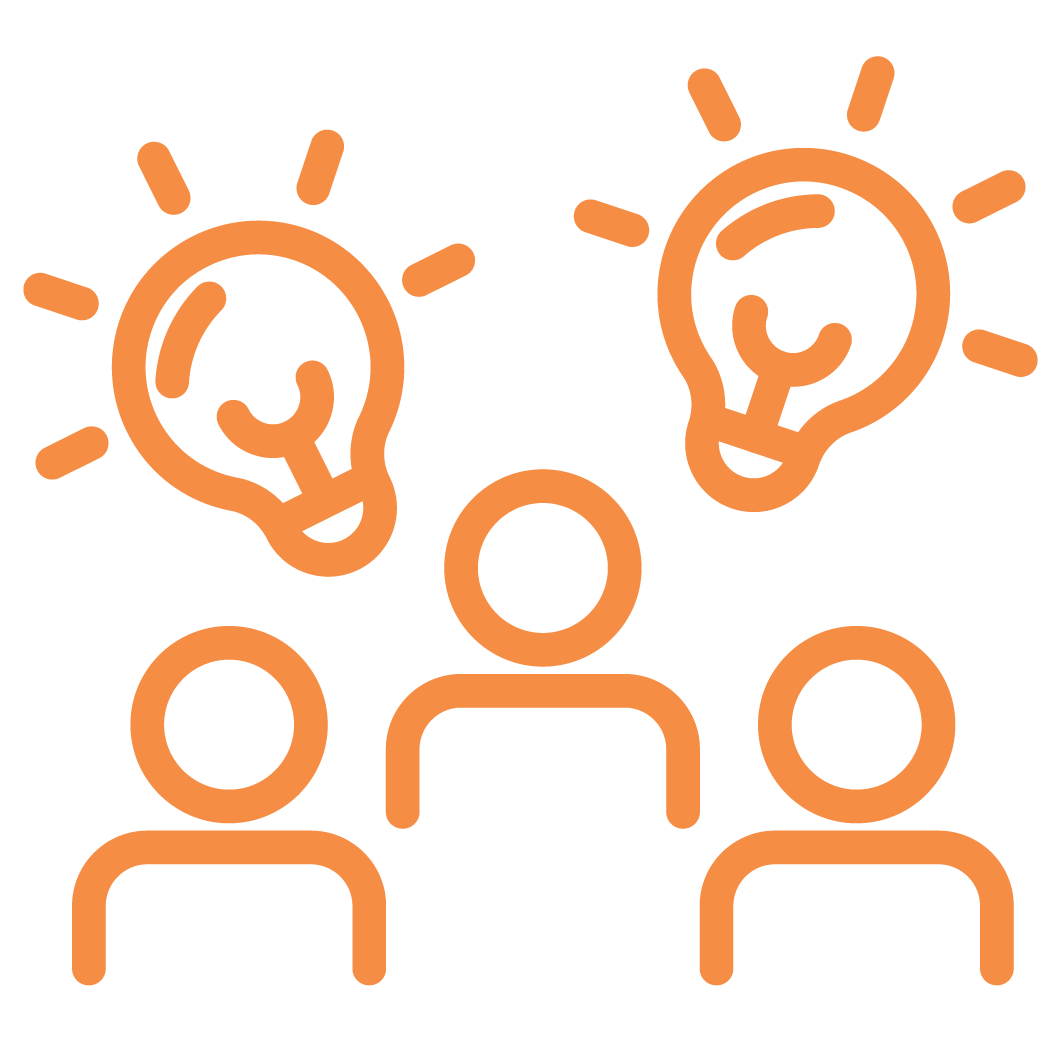 Smarter and faster training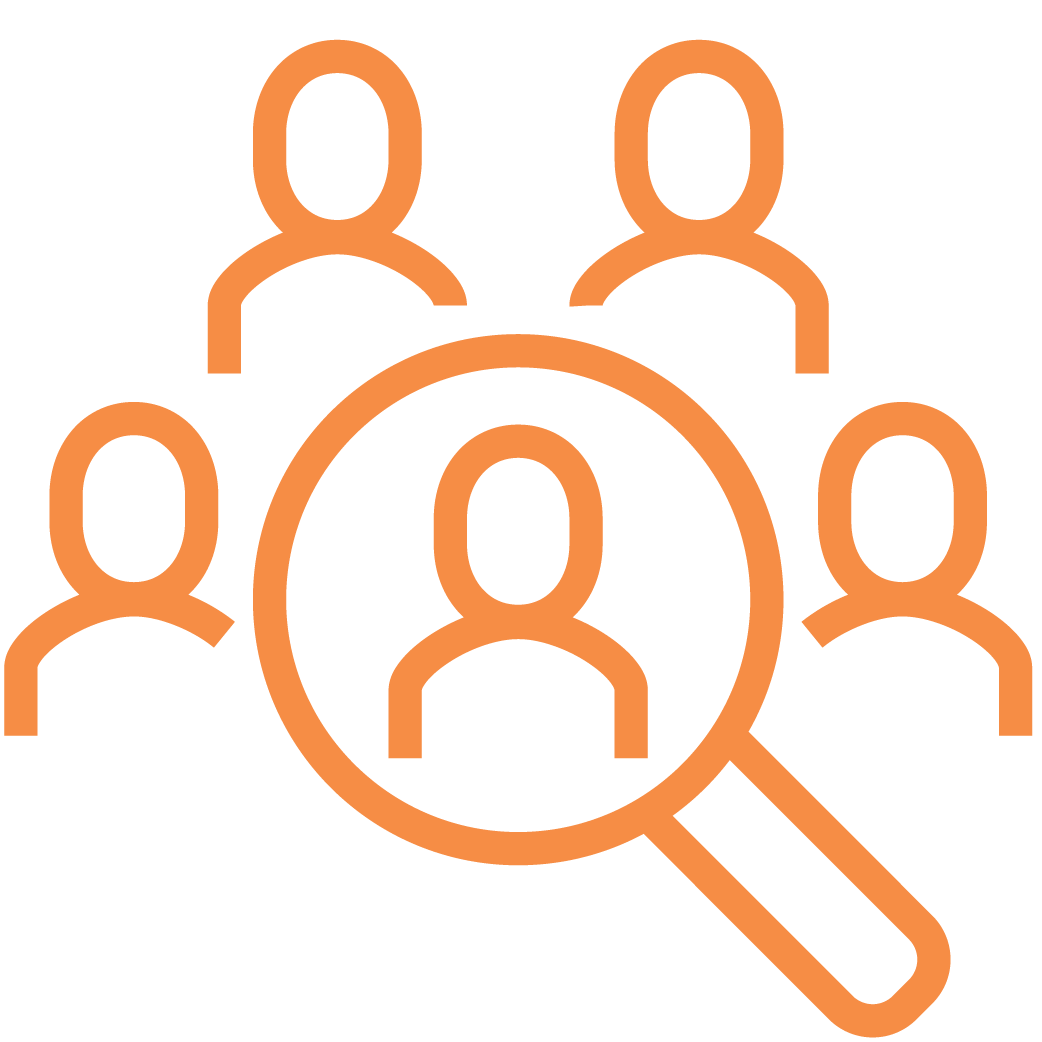 Target small to large scale cohorts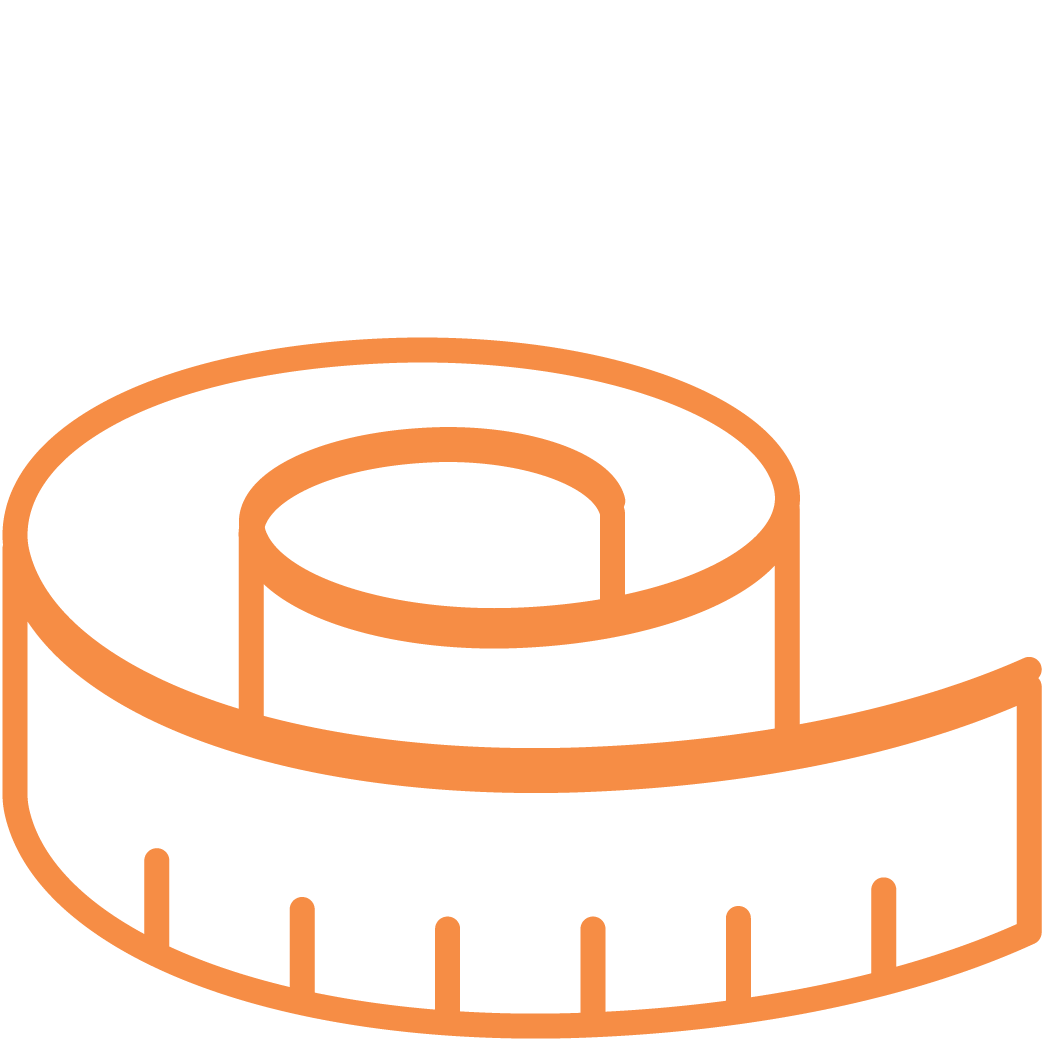 Customisable learning journeys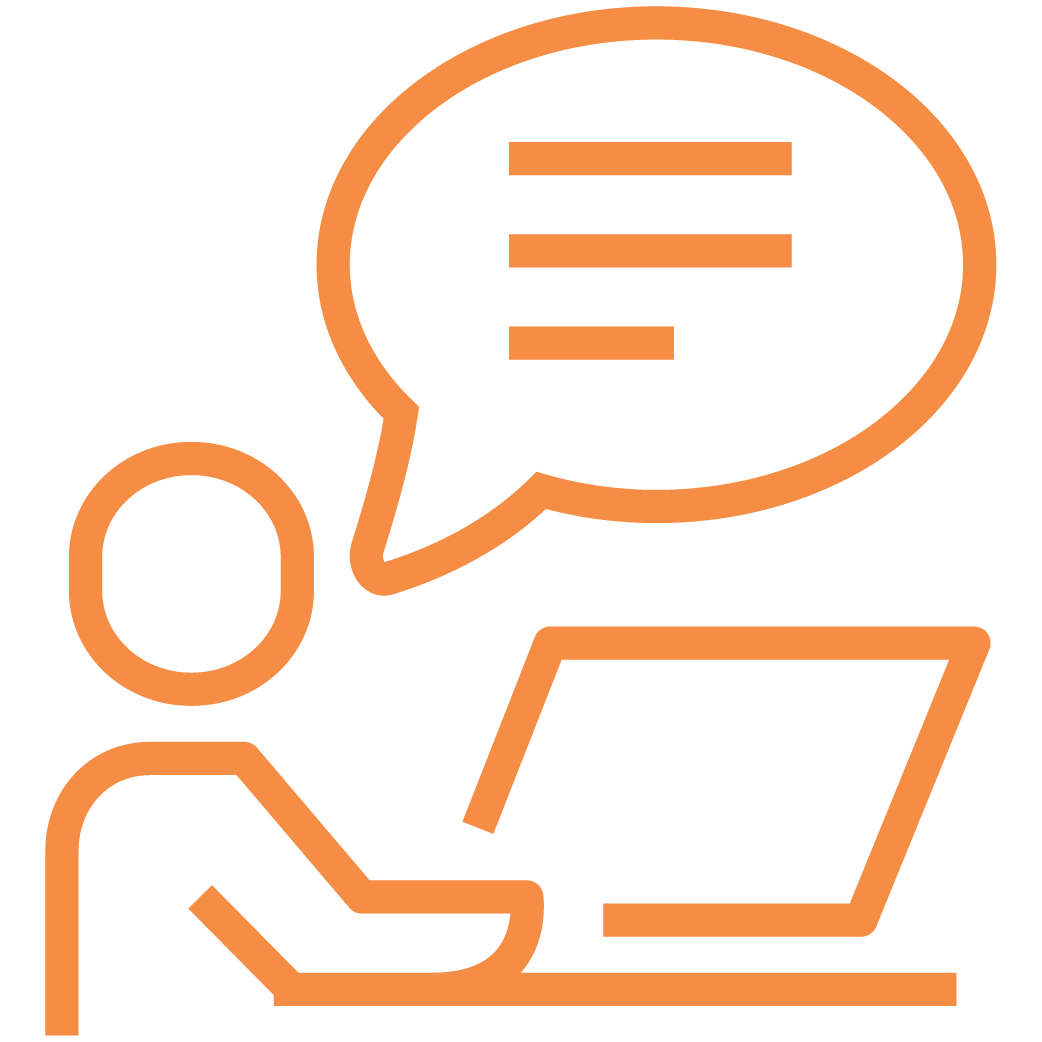 Bite-size online modules
Why eGrad?
Our adaptable and user-friendly LMS houses a suite of online employability programs which can be targeted to a small cohort of students, through to a scaled approach across campus. Our programs are instructionally designed and interactive self-paced modules, covering a range of topics that are critical to students looking to successfully make the study to work transition.

Differentiation
Offer your students something unique, practical and progressive.

Scalability
Ability to scale programs across large volumes and cohorts of students.

Customised branding
Your own dedicated learning portal, with your own branding look and feel.

Learning journeys
Offer 1 module or the whole suite – the power is in your hands!

Simple administration
Easy user registration options, no require assessment or marking required by you.

Complements your offerings
Extends your reach to embed learning with students.

Excellent student experience
Offer your students something unique, practical and progressive.

Reporting
Completions, user participation and engagement on-demand or scheduled.
Entering Business Life
Readygrad's flagship online learning program - Entering Business Life - aims to equip students with the skills required to successfully make the study to work transition. Informed by the critical areas that employers value in graduates, these 13 independent topics can be used as a cross-campus offering or as part of a customised workflow for a specific student group or program.
Getting to Know 'You'

Effective Communication

Personal Branding

Goal Setting & Attainment

Working in Cross-Generational Teams
High Performing Teams

Power of Feedback

Navigating Organisations & Networking

Business Communication

Meeting Management
Presentation Skills for Small Audiences

Career Path & Planning

Business Skills & Etiquette
Internship Accelerator
Internships are a critical work experience pathway for graduate employment. Employers offer internships in a range of ways and with varying structure and duration. So how do we find these opportunities and leverage our skills and experience to secure them? Designed to equip students with key insights of how to prepare for entering the professional workplace, this program includes key sections:
Importance & Power of Internships

Where are the Opportunities

Ways to Source Experience

How to Shine During Work Experience

Leveraging the Experience in Your Job Search

Creating a Personal Action Plan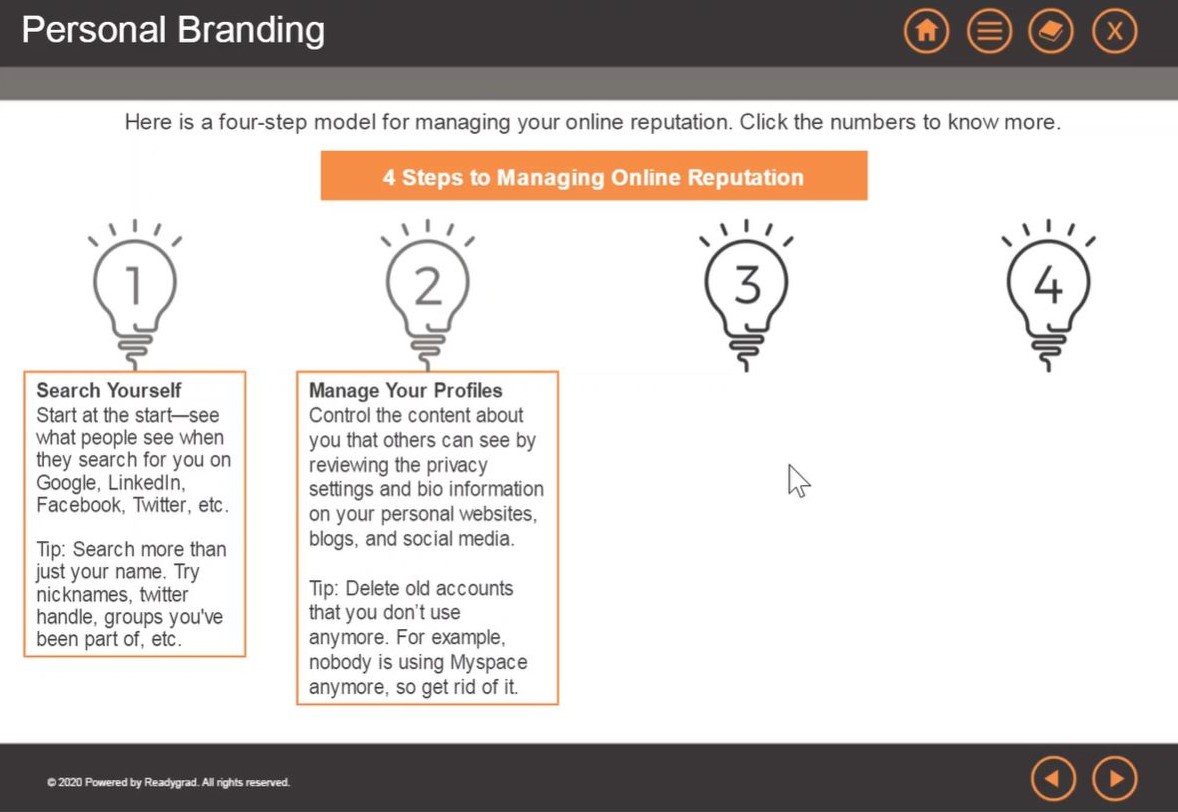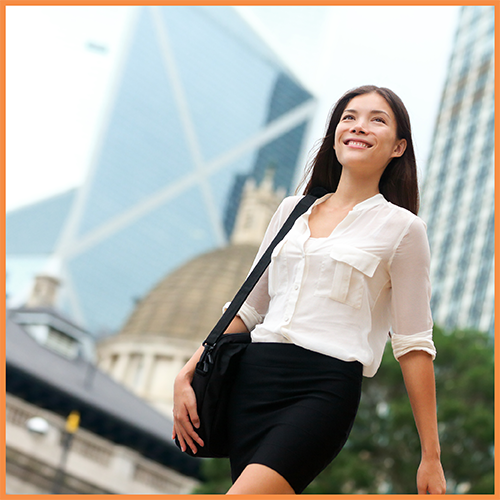 Entrepreneurship & Intrapreneurship Modules
Creating an entrepreneurial mindset, both within and outside of an organisation, is critical to career success. This program gives an entry level understanding of entrepreneurial concepts while empowering students with much needed entrepreneurial skills for the workplace.
2 x independent learning modules

Entre v Intra – what's the difference?

Developing an 'entrepreneur mindset'

Turning ideas into solutions

Innovating at work

Getting stakeholder buy-in
eGrad & Modules Quick Tour
Business Skills & Etiquette
Navigating the Recruitment Journey
Preparing effectively for the recruitment process is critical to securing that internship or graduate role. This self paced learning program include key topics from the starting point of making an application through to a final job interview – and everything in between. Developed by graduate recruitment experts, these interactive learning modules are designed to give insights into the recruitment process through a practical stage by stage journey which includes topics such as:
Prepare compelling cover letters, resumes and online applications that cut through

What is psychometric testing and how do employers use it to recruit talent

Video interview, its structure, why employers use them, how to prepare for success

Assessment centres structure, how employers use them, how you can prepare

Elements of job interviews, tips on how to prepare to be the best version of yourself

Preparing to source, secure and leverage your skills in an internship experience