Ignite Engage
A training and coaching program to help companies differentiate their internship program to maximise
attraction, participant experience and intern to graduate conversion.

LET'S TALK Take your internship programs to the next level
An employer-branded training and coaching program designed to develop your interns, help them transition to the workplace and set them up for success in their placement.

It has been a better experience than I could have imagined. It exceeded my expectations. I formed a large network, met amazing people and gained a lot of confidence. I feel more ready to enter the workforce as a graduate and more certain of my value in an organisation like NAB. 10000% worthwhile and so grateful for the opportunity. Would highly recommend any student to participate in this internship!
Ignite Program Participant
What is Ignite

Engage?
Ignite

Engage

helps companies differentiate their internship programs and improve interns' experiences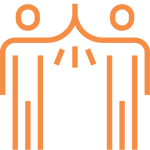 An employer-branded training and coaching program delivered by Readygrad in conjunction with your internship program.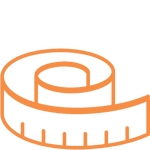 Program design is tailored in consultation with the organisation to include employer/industry/role specific content and messaging.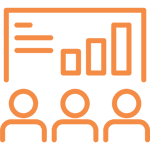 Employer touchpoints are built-in throughout, allowing you to share experiences, showcase projects and roles, explain company culture and deliver project activities.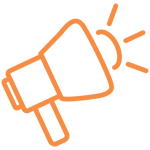 Differentiates your internship program to maximise attraction and improve your
internship experience.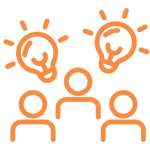 Program content is centred around the individual and their transition to the workplace, demonstrating your commitment to their development.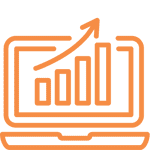 Improves intern experience of the organisation and provides the opportunity to influence the perception of the employer in order to increase
graduate conversion.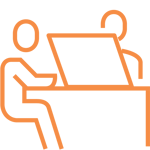 We work to understand your program
Establish current program format and business objectives.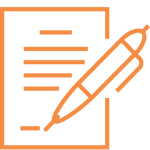 We recommend and develop a plan of action
Generate ideas and ways to improve the participant experience.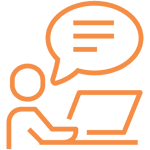 We deliver the program aligned with your needs
We design and deliver agreed elements of the program, including social events and coordination.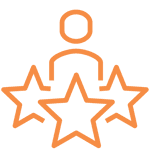 We measure outcomes and overall success
We measure feedback to inform future program improvements with dedicated surveys.
What's included
Our Ignite Engage program is tailored to suit your needs and objectives, but typically includes the following:

Workshops – dynamic and interactive professional development sessions to help set up interns for success in their placement
Individual Coaching – 1 on 1 career success coaching program to explore motivations, understand gaps and leverage strengths

Group Projects & Social Events
Group project – cohort work in small teams to design and present a solution to company based business challenge
Multiple opportunities (in person or virtual) to connect socially, build cohesiveness and have fun through:

A team 'Amazing race', virtual team challenges, escape rooms or a drinks / dinner function
Special guest speakers to share insights and / or share a personal story to complement learning
Lean on Australia's leading graduate employability specialist
You don't have to do it alone, contact us today.
LET'S TALK