Ignite Retain
A professional development program to help companies to prepare and retain their offered graduates and new starters.

LET'S TALK Prepare and retain your talented graduates
An employer-branded work-readiness program run by Readygrad exclusively for your offered graduates and new starters. Retain, motivate and prepare your selected talent for the workplace.

This experience was life-changing and has shaped the beginning of my career! I have met amazing people and learnt so much.
Ignite Program Participant
What is Ignite

Retain?
A tailored training and engagement program delivered after the point of graduate offer and centred around individual development and organisational insights.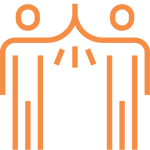 An employer-branded training and coaching program delivered by Readygrad during the
offer-to-start and induction period.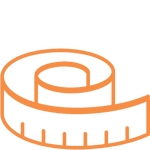 Program design can be tailored in consultation with the organisation to include employer/industry/role specific content and messaging.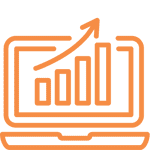 Provides an opportunity to develop skills and knowledge to improve productivity, motivation
and workplace understanding
on commencement.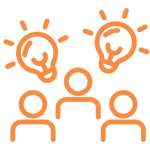 Program content is centred around the development of the individual and their transition
to the workplace.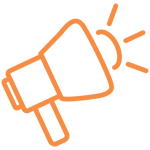 Allows the employer to continually reinforce their messaging and the importance placed on individual development.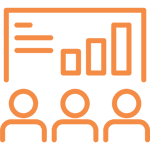 Employer touchpoints are built-in throughout, allowing you to share experiences, showcase projects and roles, explain company culture and deliver
project activities.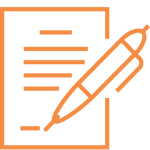 We develop the right program with you
We consult with you regarding program design including frequency and employer touchpoints.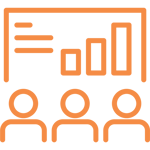 Pre-employment training
After offer acceptance, we interact with your graduate cohort by delivering an agreed professional development program.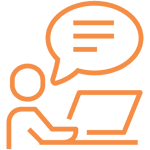 Graduates commence
Graduates enter the workplace with practical job-ready skills and continue their development through the induction stage.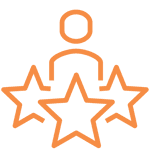 Increase your retention
Because of consistent interaction and engagement, graduates feel more connected to your business.
What's included
Our Ignite Retain program is tailored to suit your needs and objectives, but typically includes the following:

Skills based workshops – delivered in person or virtual

Topics, duration and frequency tailored to suit needs

Access to Readygrad's eGrad online learning modules to support
workplace transition



Customised interactive workshop content designed to complement company-specific training

Opportunity to showcase company people leader or subject matter experts insights, blended with training content

Social events, team challenges and ability for Readygrad to facilitate entire induction process (if preferred)



Lean on Australia's leading graduate employability specialist
You don't have to do it alone, contact us today.
LET'S TALK