Connected
Students are plugged
into host company
digital platforms
Included
Students stay connected
via team and individual
meetings with their mentor
Supported
More Readygrad touch
points to complement
host support
Growing
Remote mentoring &
management via
video
Remote industry engagements open up national opportunities for your students
Connect your students to work experience opportunities from anywhere in Australia. With Readygrad's programs, you can provide your students access to hundreds of industry partners based in major cities. Readygrad works with universities and education partners, developing responsive, scalable and quality assured, end-to-end industry engagement solutions.

Real Work Experience
Students gain Australian experience in IT, Accounting, Business, Engineering, Marketing, HR & Logistics from anywhere in Australia.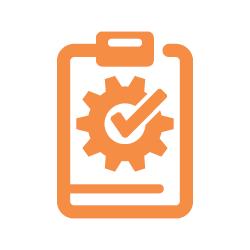 Real Business Challenges
Students apply their knowledge to real, live business cases and company projects, in a real business context and are supported by a team.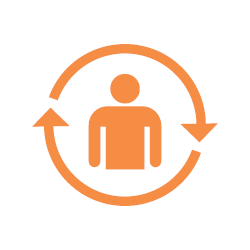 Solutions Tailored To Your Needs
Our programs are tailored to suit the academic requirements of existing programs and can provide additional resourcing to our educational partners.
Remote Industry Group Projects
Students based at home

One on one consultation

Resume workshop and interview preparation

Remote interviews with hosts

Completion of Readygrad WHS checklist

Selection and Training Agreement

Support & oversight by Readygrad consultant

Equipment supplied by student or host

Digital connections to systems & collaboration tools

Internships are 6-12 weeks, 3-5 days per week

Ongoing consultations for support and check-ins

Onboarding & supervision by a mentor

Insurance covered by Readygrad

Vocational training course recognised by ASQA

For credit or accredited extra-curricular programs
Students based at home

Student teams collaborating on real business challenges

Student teams collaborate digitally

Remote project briefing by host

Completion of Readygrad WHS checklist

Culminates in student team presentation to host

Support & oversight by Readygrad consultant

Equipment supplied by student or host

Digital communication & collaboration tools

1 to 3 week programs

Student teams of 5-6

For credit or extra-curricular programs

Insurance covered by Readygrad

"It's been very satisfying to be able to offer quality Sydney based Work Integrated Learning opportunities for our international students in partnership with Readygrad. The team at Readygrad really understand and align with our goal of offering relevant and authentic work experiences to our students regardless of the demographic. This is a challenging objective in a very competitive environment but Readygrad's professionalism and strong connection with industry allow them to deliver time and time again."
Careers Services Manager – External Relations
The University of Sydney Business School
Readygrad supports students and host companies at every step of the way to ensure every placement is successful:
1. We ensure that students complete their remote operating environment checklist
2. We match students to the right internship or project opportunities
3. We agree learning objectives with the student & host mentor
4. We set regular touchpoints with interns to ensure learning objectives are being met
5. We intervene with the host and student to resolve any issues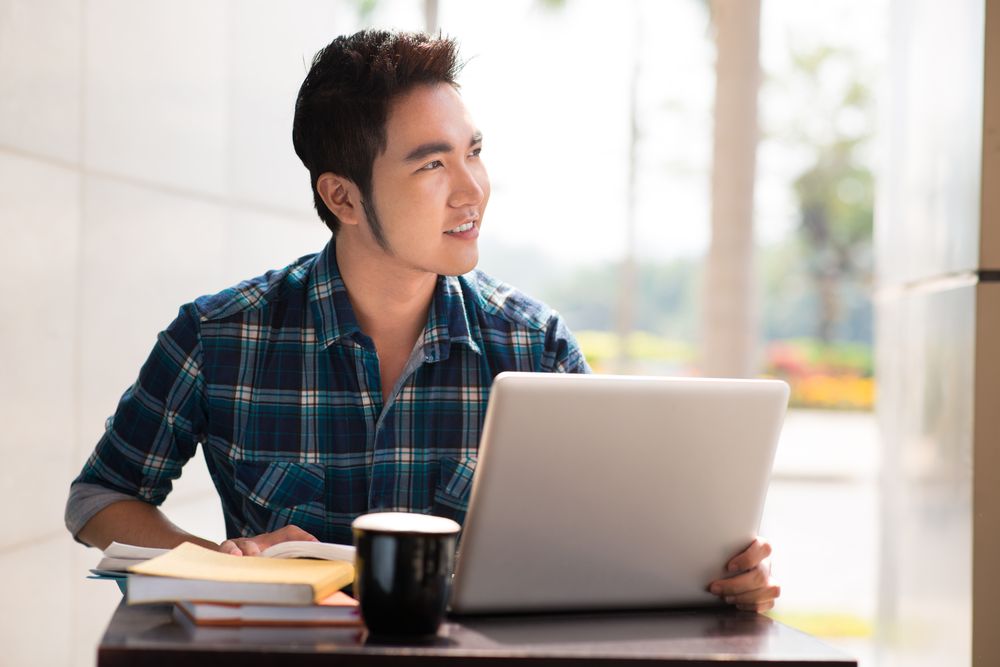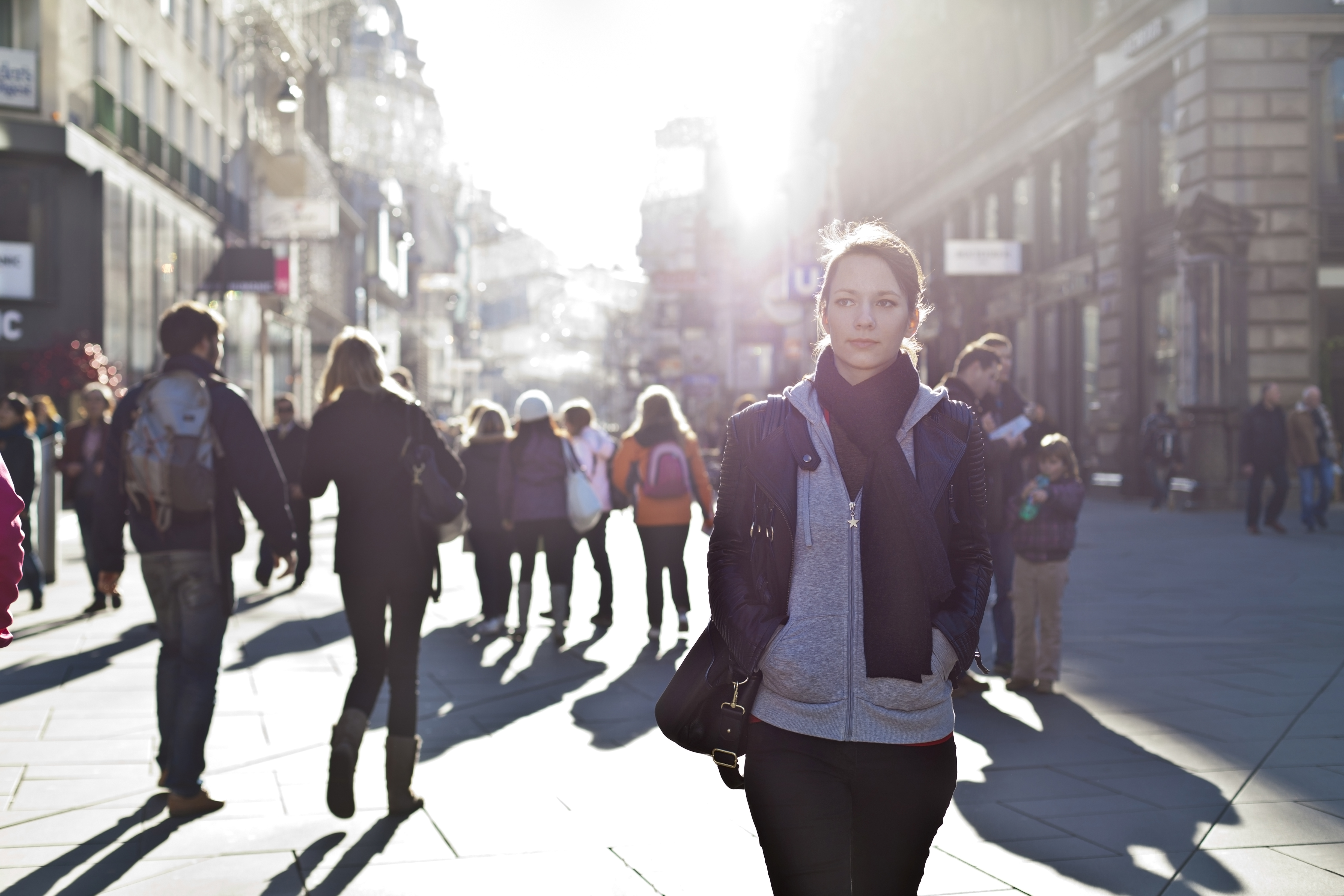 About Readygrad
Readygrad is a proud leader in the graduate employability space. We see a world where every graduate has the right skills and experience to pursue the career(s) of their choice. We lift the employability of tertiary students and graduates through relevant and industry-informed work-readiness training and work experience programs. We work closely with students, graduates, universities and education providers, and our industry partners to help increase the employability of our next generations.
Some Companies We Work With
We have built up relationships with thousands of host companies across most industries. These range from dynamic start-ups, to growth SMEs, to larger corporates. Some of our more recognisable hosts include:
ING, BNP Paribas, Mirvac, Gucci, Four Points Sheraton, Daimler, Moet & Hennessy, Velocity, Sofitel, Nova Entertainment, Macquarie Telecom, HCF, Giorgio Armani, Thyssenkrupp, Hilton Hotels, Accor Group, Wilson Security, Telstra Business Centre, Nimble.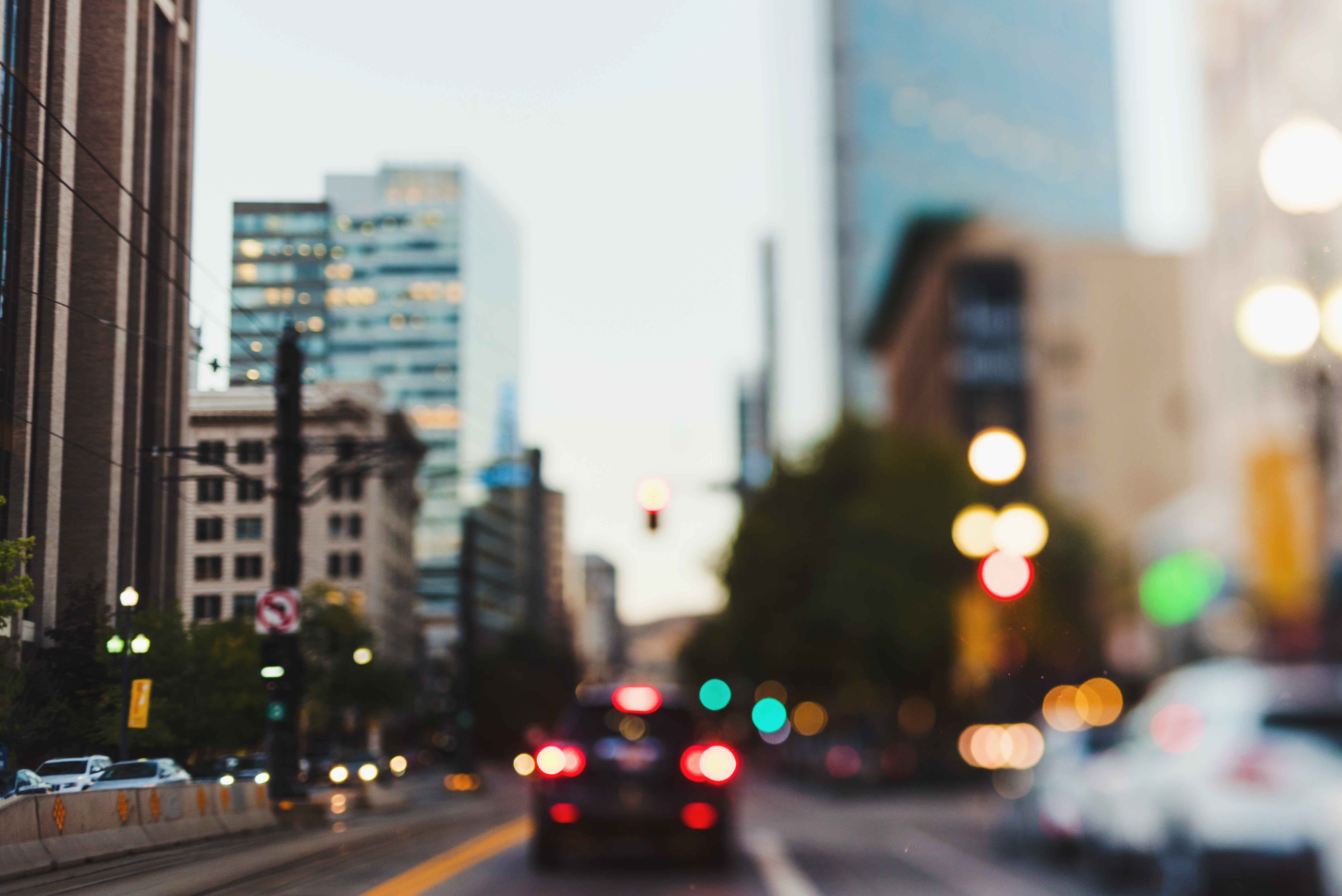 Case Study - Remote Industry Group Project
The Host
WiseCar is a mobile application that allows users to access their car details and data from anywhere. Features include tracking service records, saving parking receipts, insurance records, notifications around registration due dates, driver logbook, fuel consumption tracking and tax return assistance - by tracking car-related expenses throughout the year. All information is kept safe on the app, and users can have complete control over their data. It has excellent value when employees are part of a company's grey fleet and can share data with their employer using secure blockchain technology.
The Project
The team was tasked with finding at least three different pricing models to attract b2b customers. Each proposed model needed to provide a positive revenue stream within in six months. The team needed to account for required human resource costs, infrastructure costs, platform costs and customer acquisition costs when designing the models.
The Result
The team produced a complete research project, broken down into the following key areas: research on competitors; competitor comparison; pricing models; marketing strategy; recommendations. Their findings were supported by graphs and key data in the final report. The host company was delighted with their systematic research, which contained new information. They were also pleased with their comprehensive strategy, which would inform the host company's approach. They published the report internally and asked the team to maintain a connection with the company.